Elastic photographs under paraffin

According to the principles of the project, photographic pieces may content a performatic process themselves flowing into a non-just-two-dimensions form. The level of visualization, formal support, materials, expressivity or relation with the space are some of the aspects to consider.

Series of elastic photograph under paraffin is conceptualized as installation which 'sculpturized' images come out from the core of the wall as if the image would belong to it. Covering about 60x60 cm of printed image, the rest of the wall is covered with a thin layer of the same coloured paraffin that is covering the image.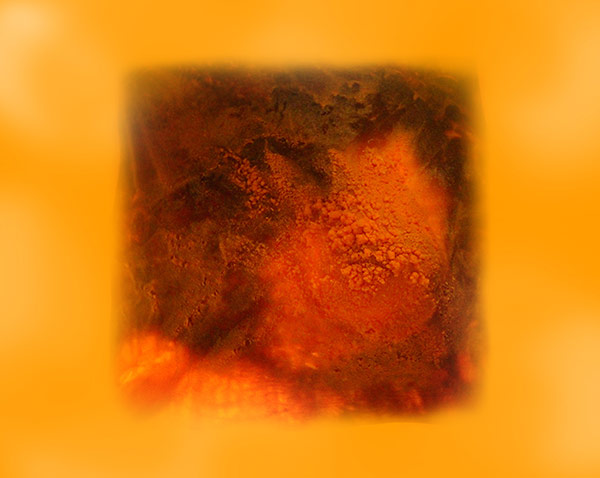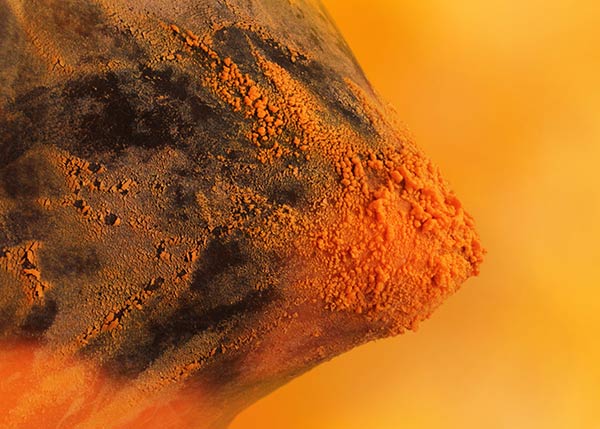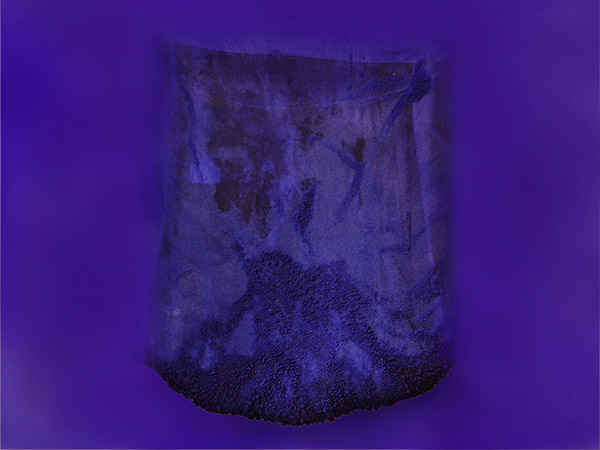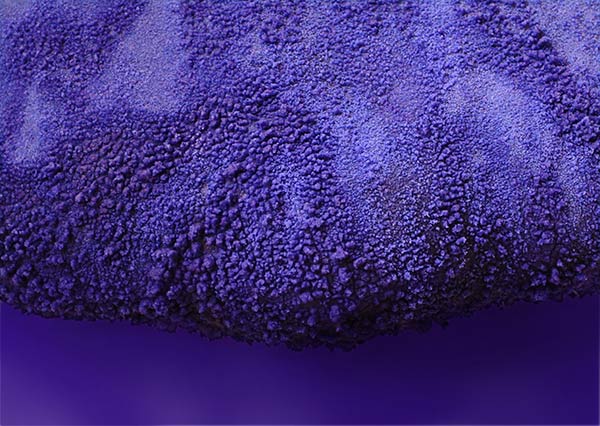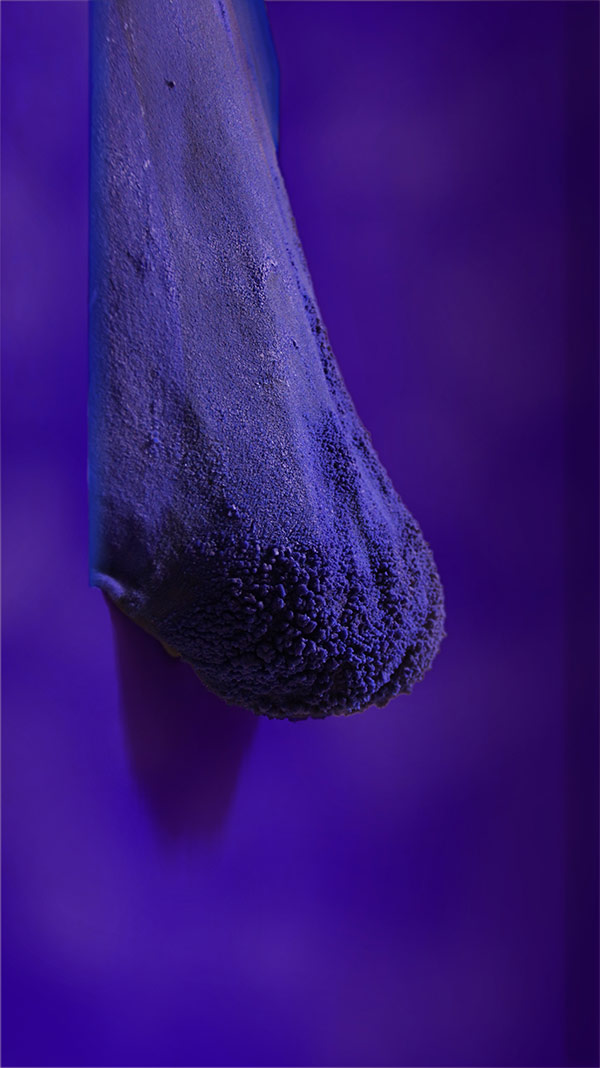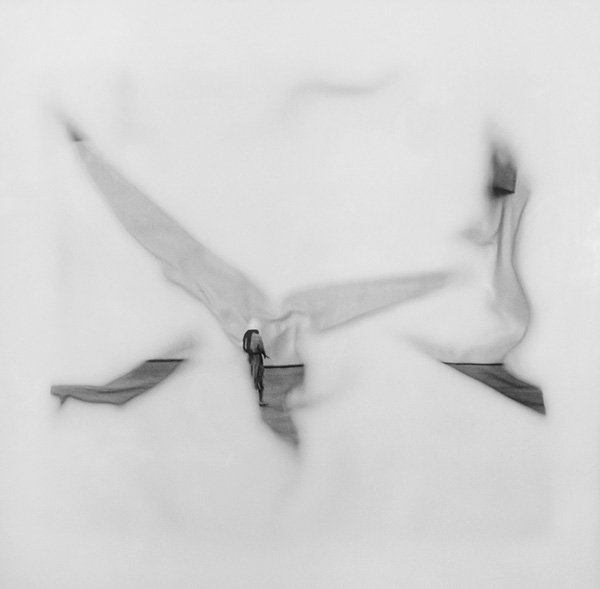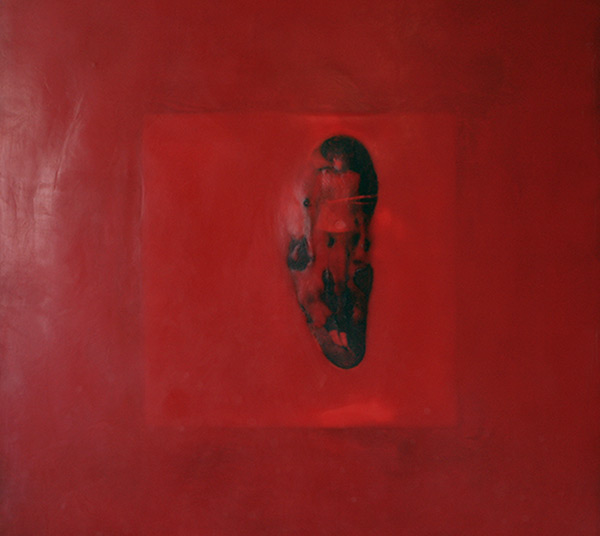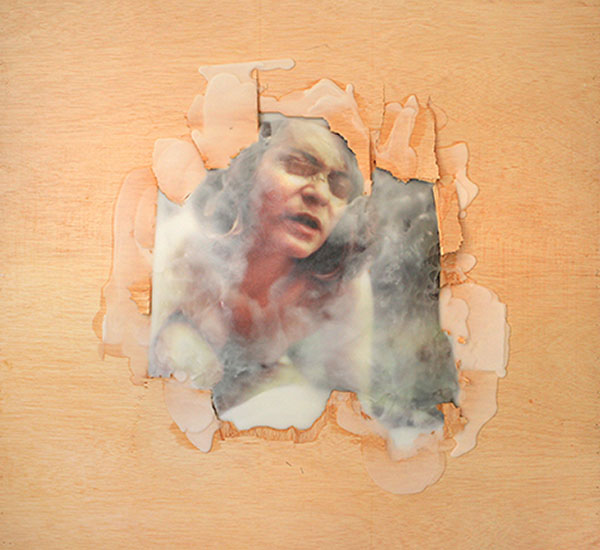 Photograph printed on elastic fabric and coloured paraffin, from 60cm.